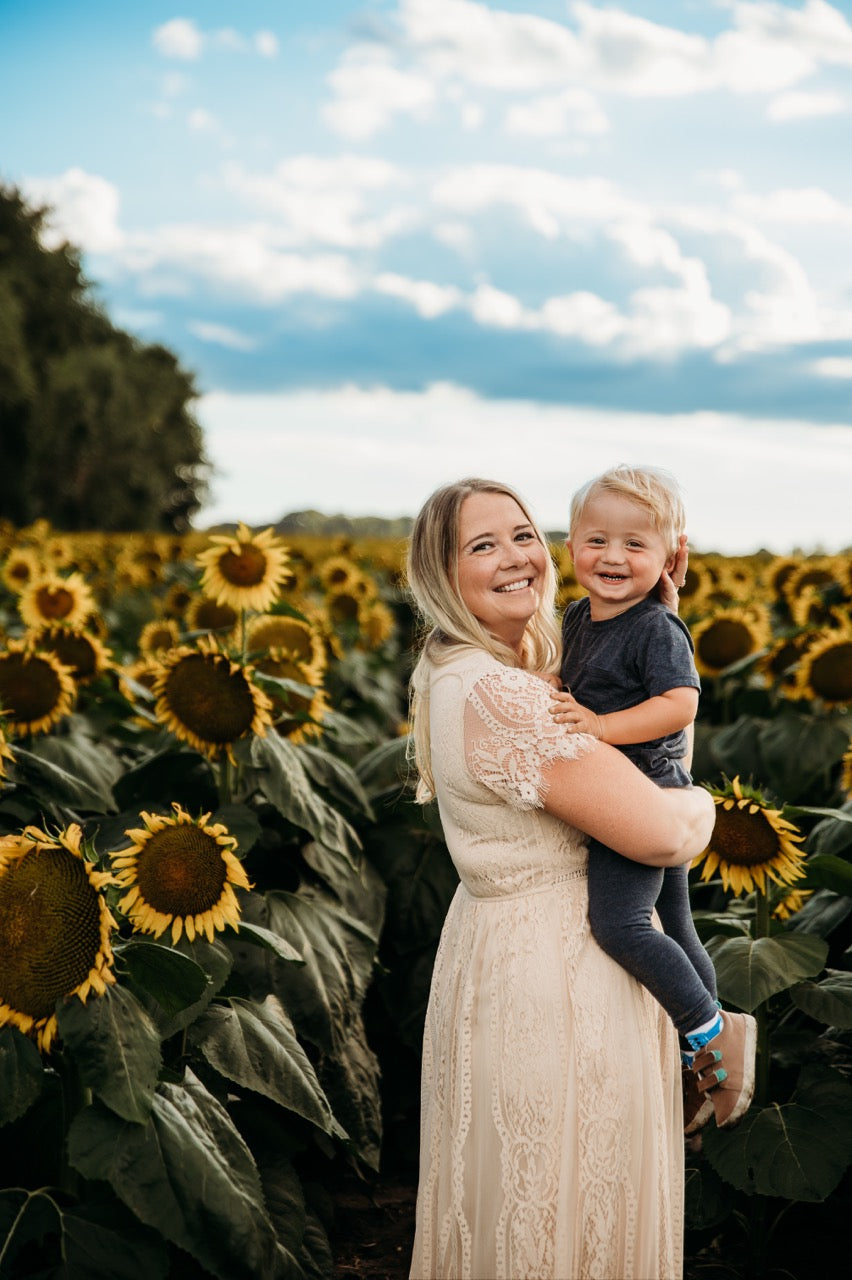 Our Story
521handmade was created in 2014 when I started sewing and hand-painting throw pillows during a freezing North Dakota winter.
You may know me as "The Pillow Lady" - it's a title I love almost as much as "MOM MOM MOM."
I currently partner with over 800 boutiques and love working with small business owners.
Our zip code pillows make great housewarming gifts to bring some handmade charm into your home. I can't wait to make you something special!
xo,
Melissa